Biography:
The official history of Flight
---
Perpetual Motion: Part I - The Story of The Movement

The Movement, well, where do we start? Back in the days when Liverpool was having its second Merseysound revival - Teardrop Explodes, Echo & The Bunnymen, Dead Or Alive, Frankie GTH and others like OMD - there were many unsigned bands floating around dreaming of the big time. Well, to be more honest, dreaming of the girls the big time would bring.
One such humble band, called The Nocturnal, sprang out of Huyton, a suburb of Liverpool, and broke onto the scene with all the force of a wet newspaper. Three daring desperados of musical mayhem, three evangelical purveyors of the art of (how not to do) songwriting. Three basic idiots who managed to con the money for instruments out of gullible parents!!!
Starting in Dave's bedroom (where most bands start - lets face it) they were originally just Dave, Bill and a drum machine called Hector (don't ask cos I don't know!!). Paul, a guitarist of no fixed hair-style, was dragged in to add some gloss to the dross, and because he was a mate of Dave's. He also had a load of good gear…and his Mum ran a pub!
Quickly establishing themselves on the local scene by playing bizarre covers of stuff as diverse as The Stones 'Satisfaction' and UK Subs' 'Warhead' (this had to be heard to be believed) they started to collect their own songs together. 'Blackpool Rock', 'Faith Hope & Love', 'Poppy Parade Sunday' and 'Jane' - an old song from a band Dave and Paul had been in called EFEX - were some of the lowlights of their formative days. They later acquired a strange church going, alien-like being called Graham to play keyboards. Notwithstanding his predilection for schoolgirls (despite his religion it seems) he was an excellent keyboard player - if a touch on the old "lights on but no-one home" side. He helped flesh the sound that would eventually become The Movement's trademark.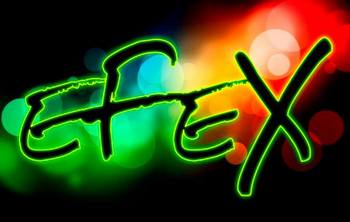 About this time, The Nocturnal went through a phase of trying different styles - even to the extent of playing The Commodores classic '3 Times A Lady'!!! Searching for musical inspiration, they hit upon the then popular style of delayed guitar (U2 were just beginning to make it about this time). Graham went to pursue more schoolgirls, and the band finally released a cassette of 3 tracks including the strange 'Two Plus One', the U2-influenced 'Landsound' and the more soulful 'Evergreen'. Writing at a furious pace, they recorded a second cassette, 'A Window On the World', which attracted record company interest, but no firm offers for their talents. During this period they also gigged a lot, usually at The Grapes in Oldham Street (they'll erect a plaque there one day I am sure) but also around other areas of the city.
Changing their name to The Lost Movement and then The Movement, personnel came and went. These included Terry Cullen (drummer), Peter Jones(drummer & prize tosser) and Howard Mansell on saxaphone. Mandy, Ellie, Janis and Karen all came and went as well. Even Bill went for a bit, as the band slowly dragged itself into jazz-funk - some 10 years after Gary Numan and Japan had hit the charts with it, and Level 42 had wore the genre out. Two boys who went on to have hits with Liverpool techno band 'Oceanic' also got involved in what was a dark period creatively for the band. However, the classic 'Broken' did come out of this period. More often than not, though, the songs lacked inspiration and clear ideas. Incidentally, 'Broken' even had a promo-video made for it - although if you asked a band member to show it, he'd probably take your head off!!!
Eventually, Bill was asked to come back and the three of them - united once more - were never to part again. They found inspiration from the records of their youth and began the long process of honing their sound into the dark and powerful sonic testament that has evolved today.



---

Part II - A Different Flight Path
Fact File
Ladies and dudes we give you Bill Davies - In Focus! Bill is Keeper of the Sacred Bass, Dr. Deep & Lord of the Lower End. Bill also writes lyrics. Bill writes lots of lyrics. Bill even writes lyrics for instrumentals. In fact the only time he doesn't write lyrics is when he's playing the bass.

---
Flightboard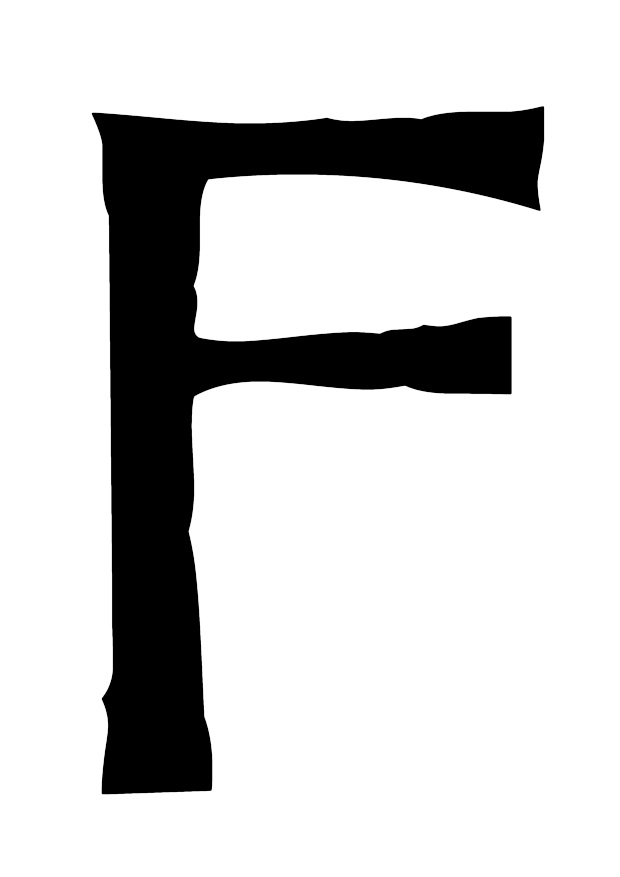 ---
Bill's favourite artists: Everton F.C, Bowie, Numan, Joy Division, Ultravox, Kate Bush, Depeche Mode and The Damned. That's football and music taken care of. Other likes: Life, honesty, art and old Gothic clothes & buildings.

---
5 Days In
Astrakhan
'I am there, I see it all. Just watching as the shadows fall'. If you want to be there too, then you'll need a copy of our brand new album. Please click here!
---
Bill's first band: Kraschneoktobre ( Red October). It's now time for some good old negativity. Bill's dislikes: Lateness, hypocrisy, liars, politicians, The Royal Family, Techno, prejudice and those religious types who force their opinions on others.

---
Thoughts Trapped Inside
If you would like to order this critically acclaimed CD, please click here