Biography:
The official history of Flight
---
Perpetual Motion: Part II - A Different Flight Path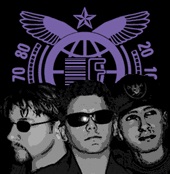 The first sonic offerings from this newly re-united line-up, 'The Healing Time' and 'I Don't Need', were still fairly poppy and quite light lyrically. Although not bad songs, they didn't reflect anything that was going on in the lives of the members. After a night in a local pub watching footy, having a beer and generally sorting things out, they decided a whole new direction was needed. This started with the name change...to Flight.
Now experimenting with different musical styles and getting more into recording technology, they began to create darker, more lyrically sophisticated songs that revealed, especially in Bill, a far darker edge than was previously heard before. They dredged their own experiences and fears to create a bleak landscape full of beauty and power. Drawing heavily on their influences - without trying to directly emulate any one style - their distinctive sound was slowly built up through successive songs. These included the totally reworked 'Desolate Man' from their early days, and newer more Gothic-tinged songs like the loss-of-faith anthem 'The Dark', and the highly charged 'Adored'.
Finally plucking up enough courage to release this new material, they hooked up with MP3.COM and released the critically acclaimed CD 'Thoughts Trapped Inside' earlier this year. With sales of the CD going well, the year culminated with a worldwide MP3.COM number one track - 'A Movement A Heartbeat' and a confirmed new style that is mature and reflective, but has the power and poise to finally carry their message across.
Dave has evolved a vocal style that is not only unique, but is a perfect counterpoint to the driving harmonies of Paul's sonic blasts. Bill just keeps it all caged with purposeful, but at times surprisingly melodic and resourceful bass-lines.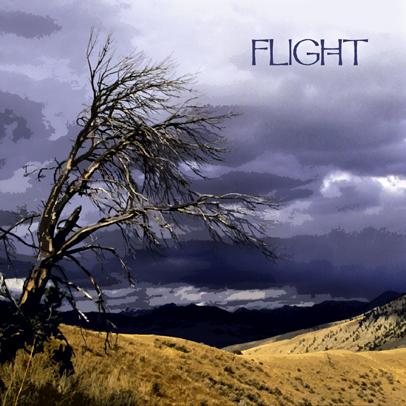 Where will this perpetual motion take Flight? Who knows? Not even they are sure of what they can achieve. Theirs is a story of many things - guts, self-belief and surprising commitment in the face of adversity. It has also been - for the last 17 years - the story of friendship and respect. Of a belief that what they are doing is still worth something to each of them, both individually and collectively.
They may never become mega-stars (something that would please Bill, I know!), but they will be respected by people who understand that music is not all about No.1 hits, and bouncy pop-tunes full of hot air and signifying nothing.
During the year 2000, they released the critically acclaimed single 'Fiction Romance' and have been working very, very hard on their next album. The intriguingly entitled, '5 Days In Astrakhan' (MP3.COM Records), will prove what capable songwriters they really are. It is an album full of diverse styles. It has taken the best part of a year, but they have tried to reach sonic perfection on every track. Dave has matured into a fine expresser of emotions, Bill's lyrics have gained a worldly-wise edge with a darkness you would do well to avoid in your own lives, whilst Paul just goes from strength to strength, writing bleaker landscapes into which the words fit as they come alive with every chord.
The journey may get darker at times - but there's always too much going on to want to get off the ride.....


---
'PERPETUAL MOTION'
by Bill Davies
Thank you, goodnight!
Fact File
Ladies and dudes we give you Bill Davies - In Focus! Bill is Keeper of the Sacred Bass, Dr. Deep & Lord of the Lower End. Bill also writes lyrics. Bill writes lots of lyrics. Bill even writes lyrics for instrumentals. In fact the only time he doesn't write lyrics is when he's playing the bass.

---
Flightboard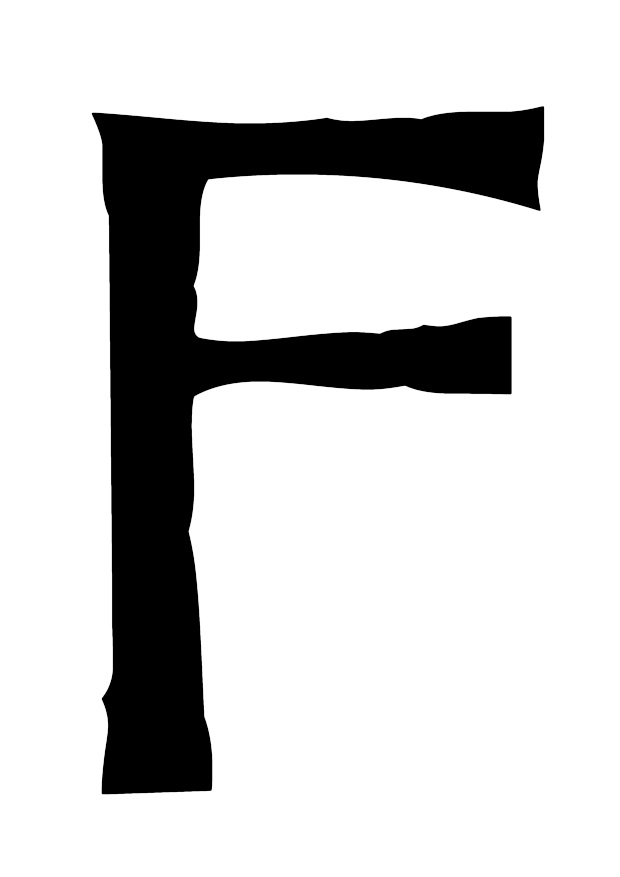 ---
Bill's favourite artists: Everton F.C, Bowie, Numan, Joy Division, Ultravox, Kate Bush, Depeche Mode and The Damned. That's football and music taken care of. Other likes: Life, honesty, art and old Gothic clothes & buildings.

---
5 Days In
Astrakhan
'I am there, I see it all. Just watching as the shadows fall'. If you want to be there too, then please click here!
---
Bill's first band: Kraschneoktobre ( Red October). It's now time for some good old negativity. Bill's dislikes: Lateness, hypocrisy, liars, politicians, The Royal Family, Techno, prejudice and those religious types who force their opinions on others.

---
Thoughts Trapped Inside
If you would like to order this critically acclaimed CD, please click here